Become a sponsor for Team Rynkeby
Become a sponsor for Team Rynkeby
Different types of sponsorships
Team Rynkeby has international impact and local anchorage, which means that we can offer you and your company unique opportunities for market exposure. Contact us for a chat about a tailor-made sponsorship solution.
Read more about the sponsorships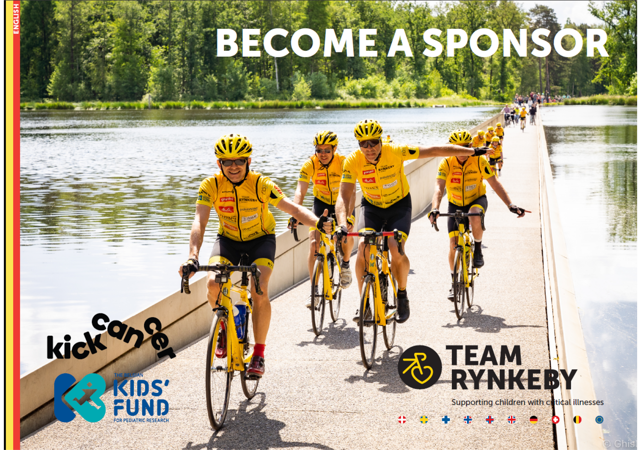 How will a sponsorship benefit you? Read Team Rynkeby's mission, collection and central costs and how you can activate the sponsorship.
Download brochure